TRANSPORT
TRANSPORT AT CONTROLLED TEMPERATURES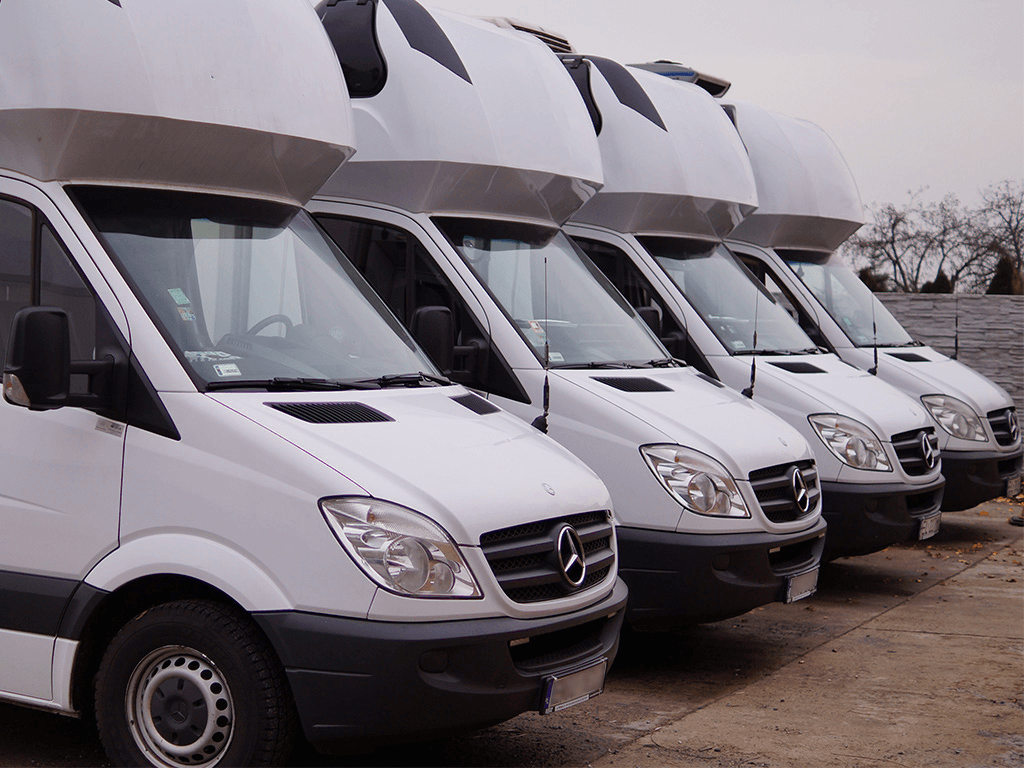 Pharmaceutical transport
Our specialty is pharmaceutical transport under controlled temperature conditions in the range from -25 ° C to + 25 ° C. We adhere to Good Distribution Practices DPD (Good Distribution Practice, GDP) and guidelines set out in the Official Journal of the European Union. We have an ISO certificate. To ensure the highest level of services we provide, we use the knowledge acquired through many years of experience. All our cars are equipped with GPS, thanks to which, it is possible to track the route of the car and monitor the current load temperature in real time. In our offer you will find comprehensive drug distribution service with vehicles with a capacity of 1 to 66 pallets. In pharmaceutical transport, we use two-chamber cars in which it is possible to maintain multi-temperature conditions. In our offer you will also find just-in-time and door-to-door transport. Our company also provides express freight services using dedicated transport.






---
TRANSPORT OF HIGH VALUE ART WORKS AND GOODS
Our special procedures and security systems guarantee high value cargo transport safety. Our drivers will secure even the most delicate cargo.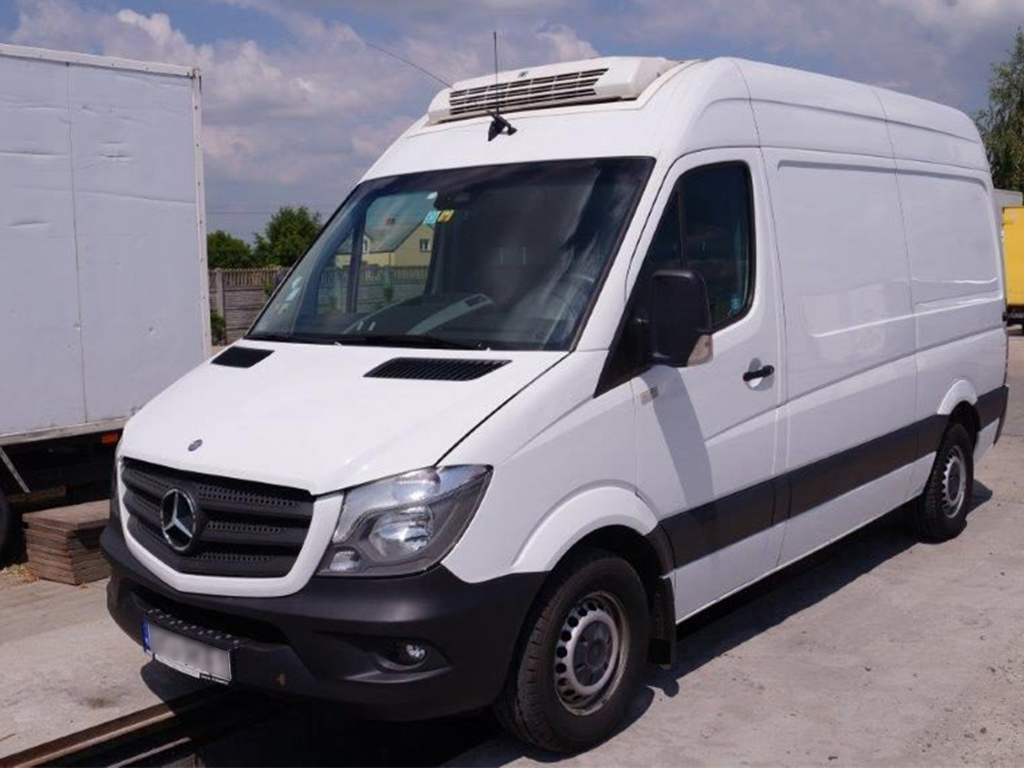 ---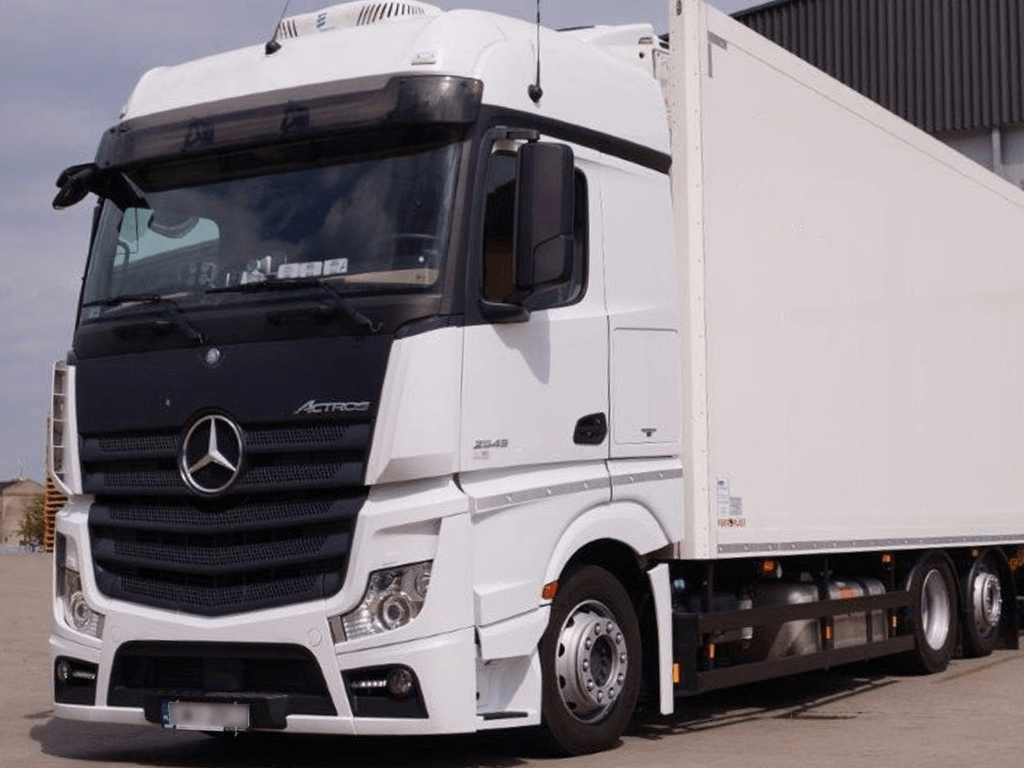 REFRIGERATED TRANSPORT
In the temperature range from -25 ° C to + 25 ° C.
For refrigerated transport we use cars that can transport from 1 package up to 66 pallets with one car in strictly controlled temperature.
All our cars are equipped with GPS monitoring, which allows you to track the current position of the car and the current load temperature in real time.
All our vehicles have ATP certificate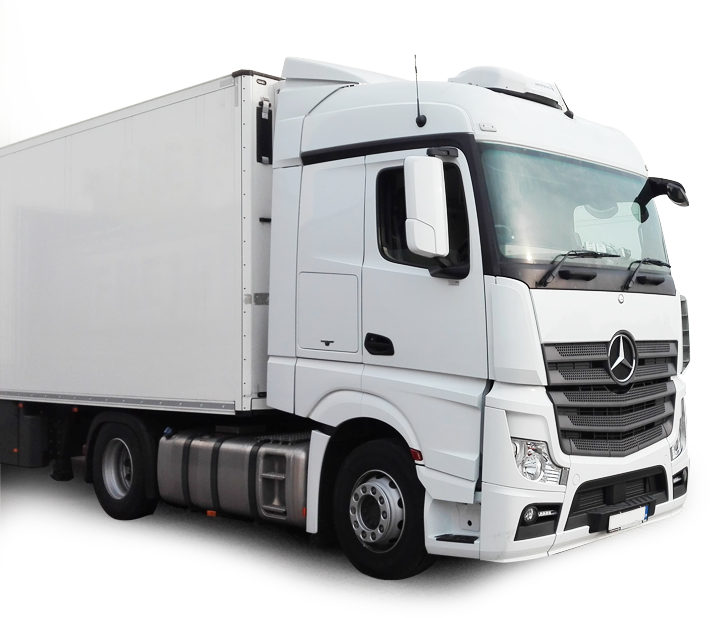 We have a modern fleet of Mercedes and Scania vehicles, enabling safe and fast transport at controlled temperatures.
Dzięki termografom i systemowi kontroli online marki Ruptela, monitorujemy temperatura przewożonych materiałów jest stale kontrolowana. Umożliwiamy również transport w warunkach multi temperaturowych.
Our vehicles meet the stringent exhaust emission standards introduced by the European Commission Euro 6
We enable transport of loads from 1 to 66 pallets:

BUS - 2-8 pallets
Solo - 18 pallets
Semi-trailer - 33 pallets
Double Decker semi-trailer - 66 pallets
BI TEMP tandem set - 2x 19 pallets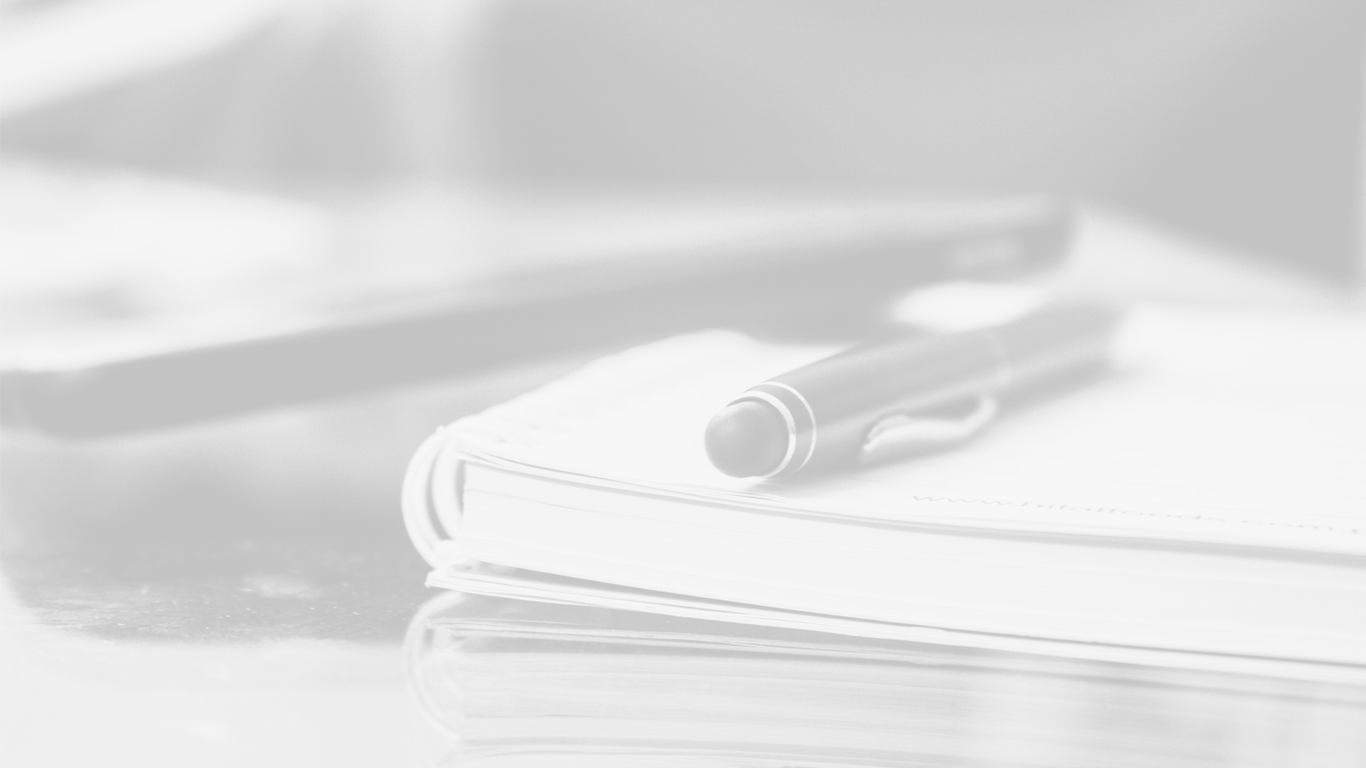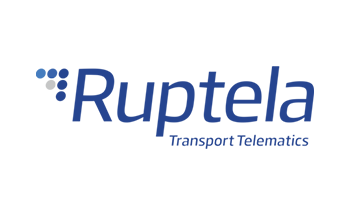 We use Ruptela fleet management and GPS monitoring solutions.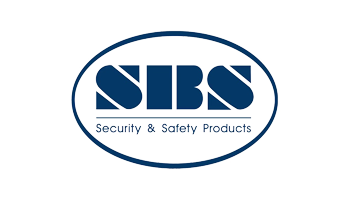 We use SBS Security & Safety Products for security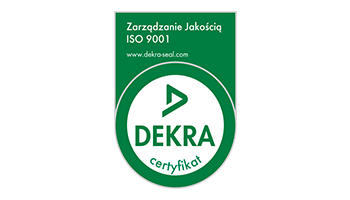 Quality management system in accordance with ISO 9001: 2015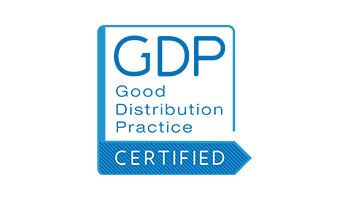 Certificate of safety system for medicinal products and substances intended for medicinal purposes and API substances
Office
---
Invoices, payments, documentation.
F.H.U ELMARK JACEK KUBIAK
Wiejska 15 99-320 Żychlin Poland NIP PL7751180934
ELMARK TRANSPORT SP. Z O.O.
Wiejska 15 99-320 Żychlin Poland NIP PL7752662486 KRS 0000780272